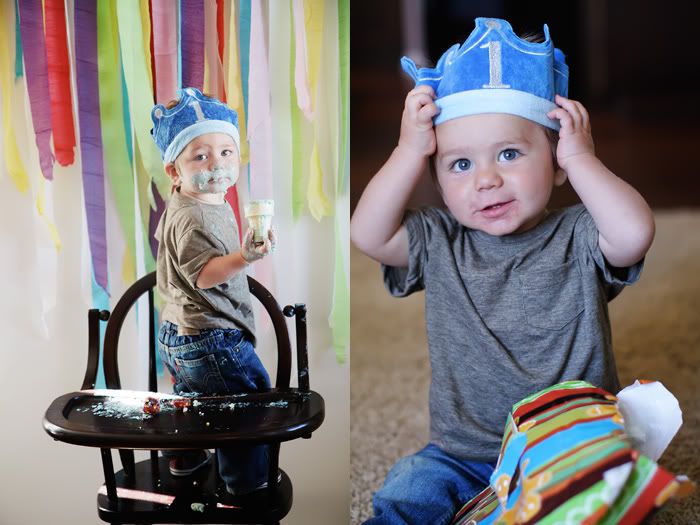 So it's my birthday today, and I saw that quote on Pinterest and thought, "wow, I DO think 1990 was ten years ago!" Lol. Wrong, you're getting "old", Pam. I asked for a day schedule so I could have the evening off, and didn't think about the fact that that would mean I would have to work at 7am! Lol...so I had to wake up at 6:30, earlier than I EVER do. Ha ha. I think I'll somehow survive though. ;)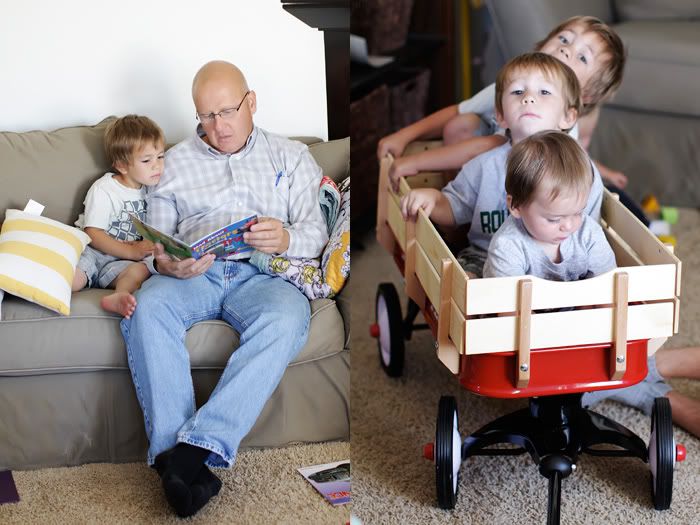 Thought I'd share these bday pics from Baker's number one back at the end of September...man that kid is cute! It's all I can do to squish him all.day.long. Got that little crown from Target in the summer and I was so happy he wore it. Derick's dad fought (and BEAT) cancer this past summer/winter...he rocked the bald look like no other. Love that picture of him reading to Van.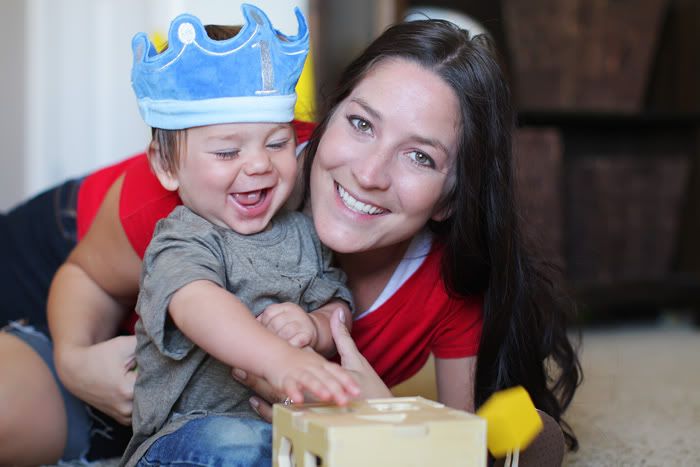 Yep...kept the picture with Baker half cut out of it (E for effort Derick) because I like it of me...and my roll isn't even that obvious. Oh, it is now? Dang it.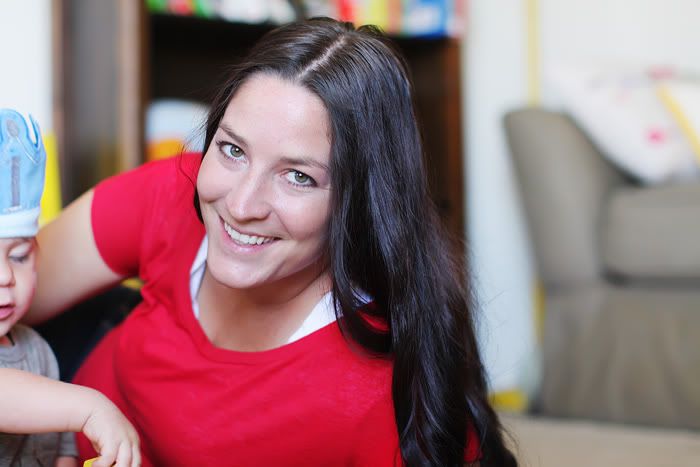 Stop by for free squishes any time.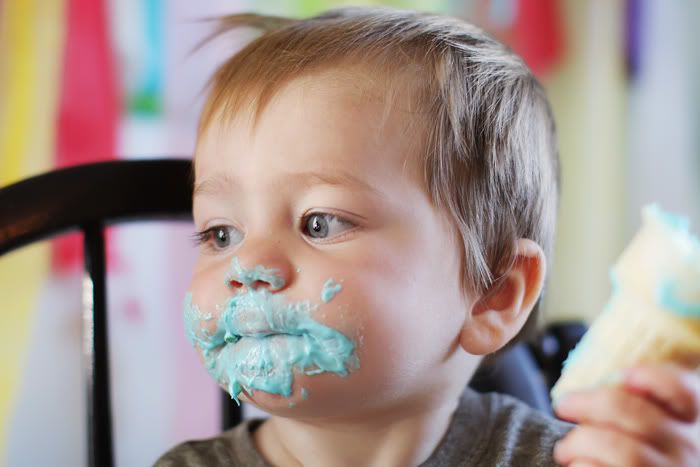 I made those ice cream cone cup cakes...only a few for the kids. It was so much easier for Baker to pick up and eat than a normal cupcake...and cuter. Win/win.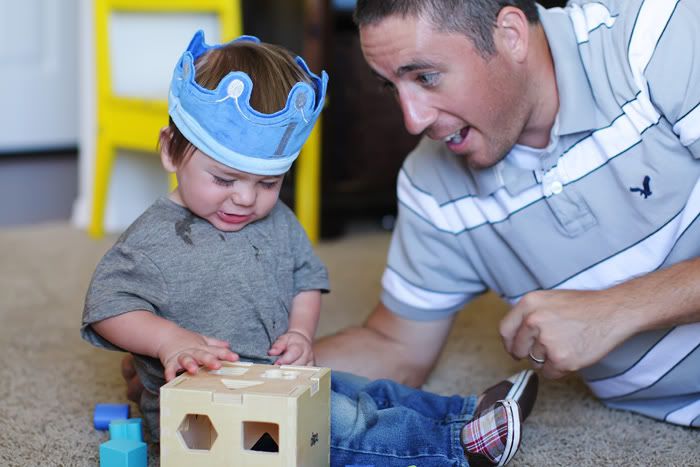 All we got Baker was this little shape sorter. I plan on buying as few presents for kids who really would be happy with a cardboard box for as long as possible! For Van's first birthday we cut up an old 2X4 and sanded the edges down for homemade blocks...still haven't painted them! Cute though...and free.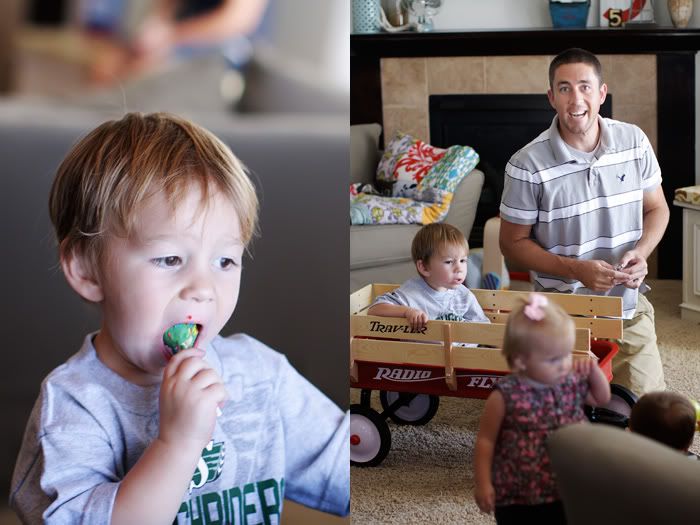 I attempted cake pops, and they did not go so hot. Derick had to take over (yep, you read that right). He was a much better dipper than me! I ended up with enough for a cute little display for the kids, but most of them looked a lot like
this.
That photo gave me and Derick a good Pinterest laugh!
Derick's parents bought the boys this cute wagon (Boston's birthday was only a few weeks away), and the kids loved it.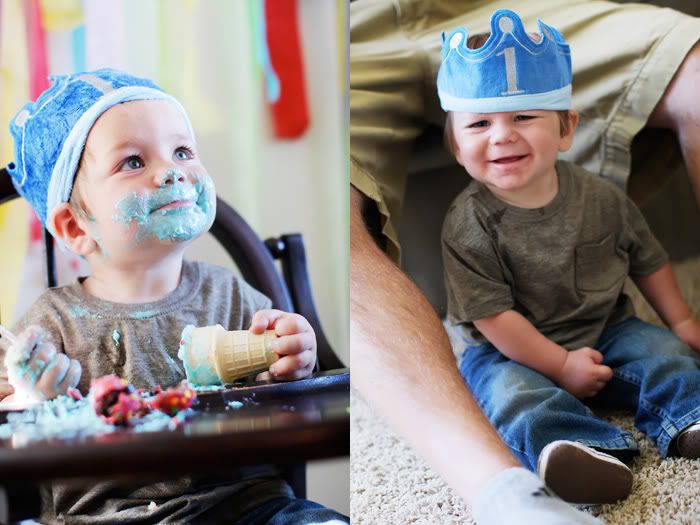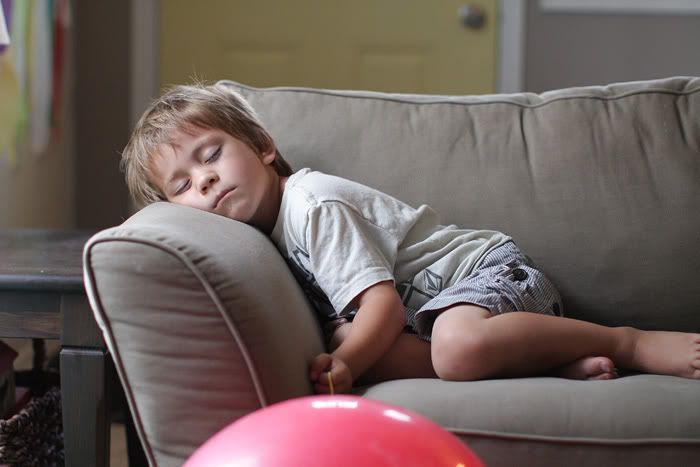 Love this picture so much...Van home from the park, tuckered right out on the couch...still holding his balloon. It pays to always have your camera close!
So I'm 29 today...I picked baking powder biscuits and sausage AND bacon for breakfast. And chocolate milk. :) YUMMY. And we're not going out later either, Derick always makes me my birthday dinner, because I'd rather eat what he makes than a restaurant. He's making me salmon with lemon dill sauce, stuffed mushrooms and shrimp. My favourite! Yes, he's THAT good of a cook...I'm a lucky lucky woman.
Fun fact I learned from my morning news show...me and MacGuyver share the same birthday. Nice.