***ETA***
UPDATE!!! Everything is sold!! Thanks everyone!
Yes, I'm breaking up with my first camera, and it makes me sad. Anyone who knows me, knows I get REALLY attached to things. I never understand how people just build and sell, build and sell. I would much rather build and paint, then repaint, redo, and repaint, and then redo some more! Lol. Too bad it's just not that easy.
Anyway, here's the details!! They are priced separately, but I really REALLY want to sell either the body separately, or together with the lens. Basically, I know the lens will be snatched up in no time flat, (they are basically timeless...they don't get replaced by newer models every year like cameras are), and I'd rather someone who purchases my camera get a great lens with it, than be stuck with a kit lens, so I won't entertain any separate offers for the lens for at least a few weeks. But if someone wants just the body because they all ready have a lens they are happy with, then the lens will be free to go to a happy home all by its orphan self. Together, they are the most perfect (very eager) beginner set-up, :) It would be $790 for both of them.
I'm selling my
Canon 40D
camera for $450. The 40D is one level up from the Rebel, and the newest version if it right now is the 60D. The 40D doesn't do video, but that's one of the only differences surprisingly from the newer versions of itself. The ISO capabilities and focusing systems (the only things that REALLY matter in a camera) are extremely similar! So if you're okay with not having video, then let me know! I looked around on Kijiji a lot, and the lowest I saw one for sale was $500, most were up around $650, so I purposely priced it lower at $450, to skip the "make me an offer" stage. It's a good price...so just take it! Lol. And it comes with all the original packaging, battery, battery charger, camera cord, software, and even a well-used ear-marked manual! Lol.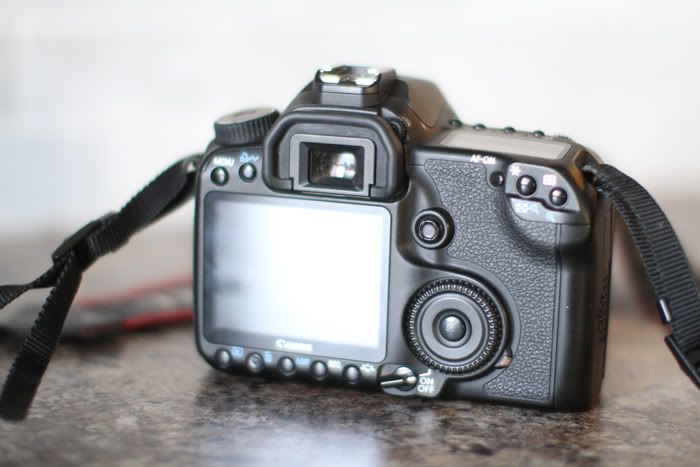 I'll also sell my 2GB SanDisk Extreme III Flash Card for $30 if you'd like. It held over 500 largest-size jpegs, and I rarely filled it up when shooting with it.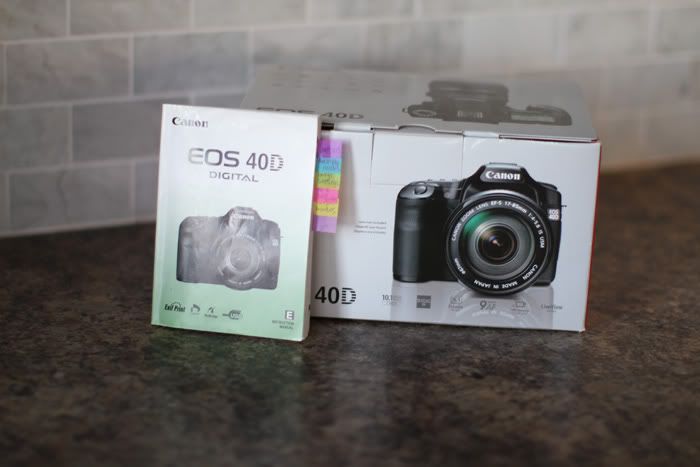 I'm also selling my
50mm f1.4
lens for $330!!! Yippee, right? :) I only found two for sale on Kijiji, one in Edmonton, one in Vancouver. (For $360 and $390). Again, skipping the "offers" stage. I did however find people listing ads who were interested in buying the 50mm f1.4 used, so I'll just list everything on Kijiji in a week or so if everything isn't sold by then. I'd much rather a lovely friend or at least acquaintance of mine own my first baby! Most people don't sell this lens, because most aren't crazy enough to upgrade from it to the 50mm f1.2 L. (I was though.) I can guarantee you the 50mm lens is THE most popular lens on the planet...Nikon or Canon! :) It's a prime lens (it doesn't zoom), so it gives you awesome "blur" in the background, and allows you to shoot MUCH better in low light than most any other lens....ESPECIALLY any kit lenses. If you own a kit lens, sell it, and buy this one, and thank me later. :o)
Oh, and the lens comes with a UV filter. (The 58mm UV Haze MRC which was $34). Basically the filter means that the lens was protected the entire time I owned it...just from stuff in the air getting on it...that way you clean the filter, not the glass on your lens...it stays perfect. And if you drop it (and cry), then the filter will probably just break, not your glass in your lens. So you won't really have to cry at all! It also comes with original box, packaging, and manual.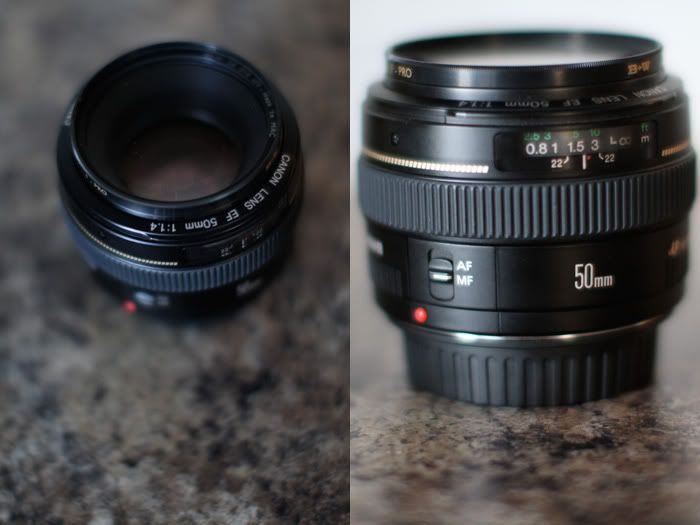 I'm also selling my
$5 Million Dollar Crumpler
camera bag for $70. (Weirdest name ever, right?) It's in perfect condition...super clean, not a snag or spot on it. It's got so many awesome compartments, and is pretty cute I think!! I may or may not have been tipped by Santa that I'm getting a fancy
Epiphanie
bag for Christmas...so again, more sad break-ups in my life. I really do love the crumpler...it fits my camera with a lens, plus another lens on the side, all of my cords, my battery charger, my manual, my remote with cords, my camera cord, my cell phone, and there's still places to tuck more stuff in there! And to whoever buys my 40D (for asking price), I'm throwing in the lovely camera strap seen below for free. :) It's super cute and soft on the neck, I just happen to have since found a new one that I'm in love with...and I don't need two!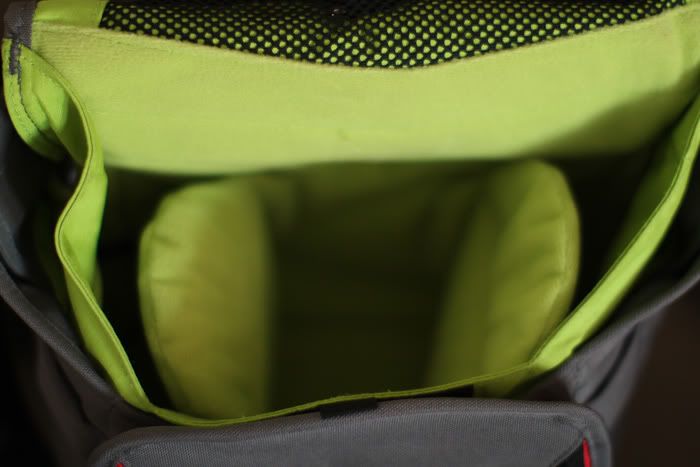 Oh, and for those who care, I've begun a new love affair with the
Canon 7D
(a level higher than the 60D). I have hummed and hawed and stewed for the longest time, as I was of course lusting after the
5D Mark II
(which is a level higher than the 7D), but it's been out for three years all ready I think, and I just couldn't justify buying it knowing it would probably be replaced within the year. Then I learned more about the much-ignored 7D, and found out that it has a better focusing system than the 5D MarkII. Yes, the 5D still performs better in low light, and overall has a larger sensor, meaning slightly better-quality pictures (which is why I will probably jump at the chance when its replacement comes out!). BUT the 7D has 19 focus points that are ALL CROSS SENSOR!!! (The 40D has one, the 5D MarkII has one. Even the 60D is better with nine. The Rebel T3i has one.) Yeah, that probably means just about nothing to everyone, but for those that do get it, SWEET, right? :) Don't get me wrong, I still THINK the 5D MarkII is probably a better camera, but the 7D is a pretty dang sweet (cheaper) camera that I'm going to love in the meantime.
And for nostalgia's sake, here are two of my very favourite pictures I've taken in the last year with this camera/lens set-up. Tear. Sad face. I have a few others that I can think of that I also love, but they are from past years, and I didn't feel like digging them up from the archives. Yes, when you start becoming obsessed with photography, you start to fall in love with particular pictures, and you can recall your favs on the spot. Prepare yourself.
And if you're just new to photography, then do NOT get caught up in all this stuff!! When you are just starting out, simply buy the nicest camera you can afford, learn everything about it, and then invest in something higher quality once you've learned the ins and outs of things. The only real difference between the 40D and the rebels is that the new rebel does video. The ISO/focusing stuff is the same. And my 40D is cheaper. :) And don't ask me about Nikon, because I don't know anything about the ENEMY! Lol. Kidding.
Anyway, I hope someone can buy themselves an early Christmas present! And if any family members of mine are reading this, then you get first dibs...but you have to let me know asap! :)