Okay, I finally have Lappy back! For those of you who aren't my sisters, Lappy is my laptop. Yes, he has a name, and it's Lappy, and he's been dead with no workable cord to charge him for a few days, but we're back in business!! :)
My last but equally fun senior shoot. Instead of rain we had the terrible Southern Alberta wind!! I guess wind is better than rain I guess? It was fun taking Ellicia to the exact same place I took Jesse, because I got to play with a few more things that I'd missed the first time!!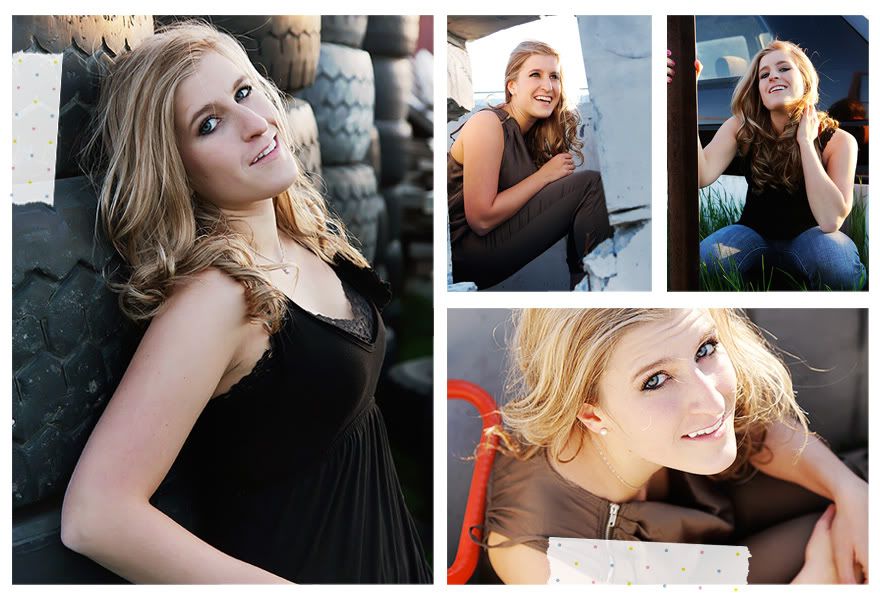 Okay, I can't lie...I sort of love the wind. That's when shots like these happen!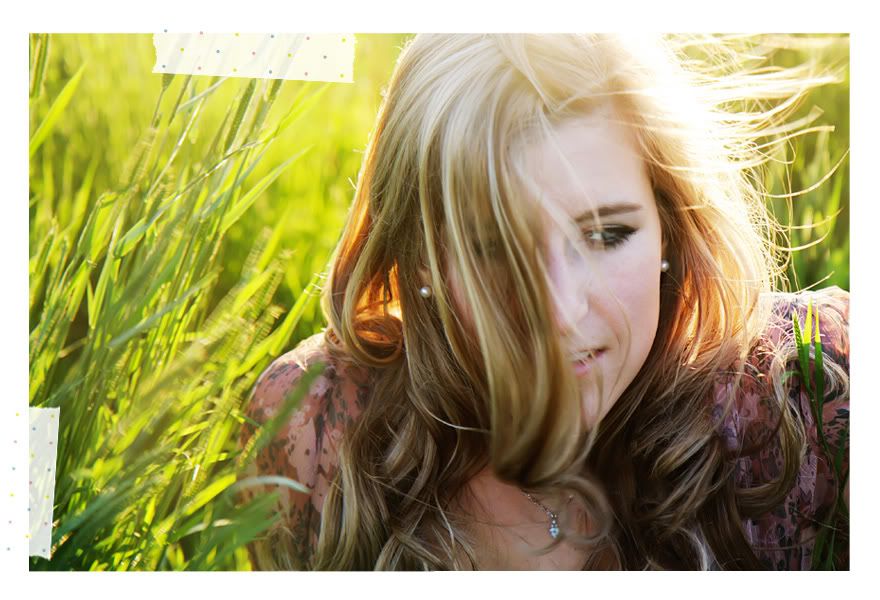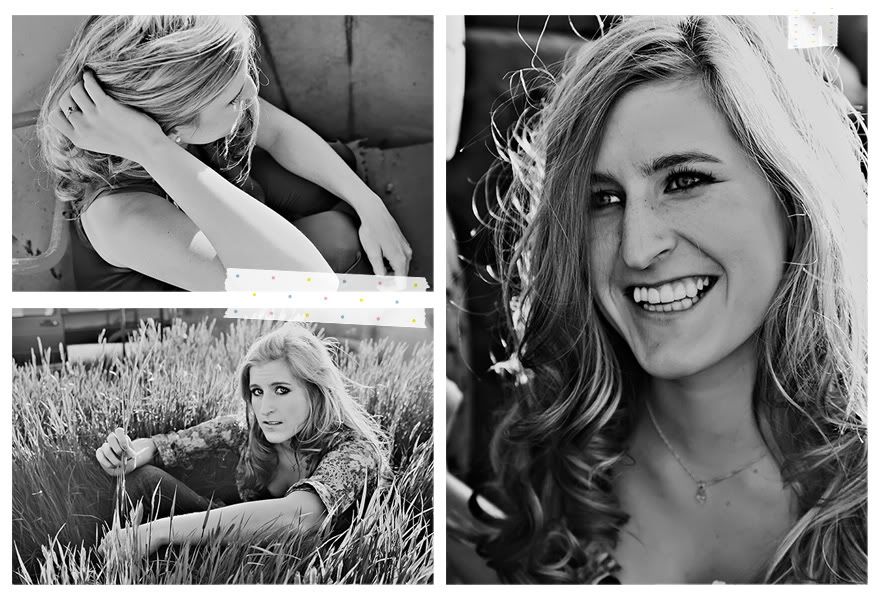 These ones were my favourite. I had a terrible time choosing which ones to post...I guess that's a good problem to have though!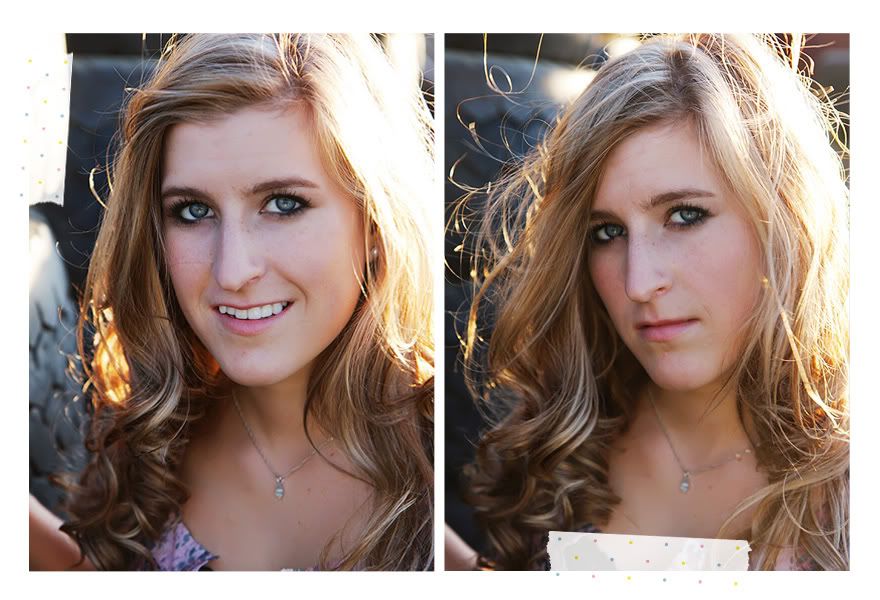 She was so tall with the longest legs...and then some sweet heels on top of that! Lol! I wasn't jealous at all. Okay I was.
She is "lit-erally" (said Parks and Recreation style) looking for mice in this picture on the left! There weren't any though...just guard dogs. Not sure which was worse!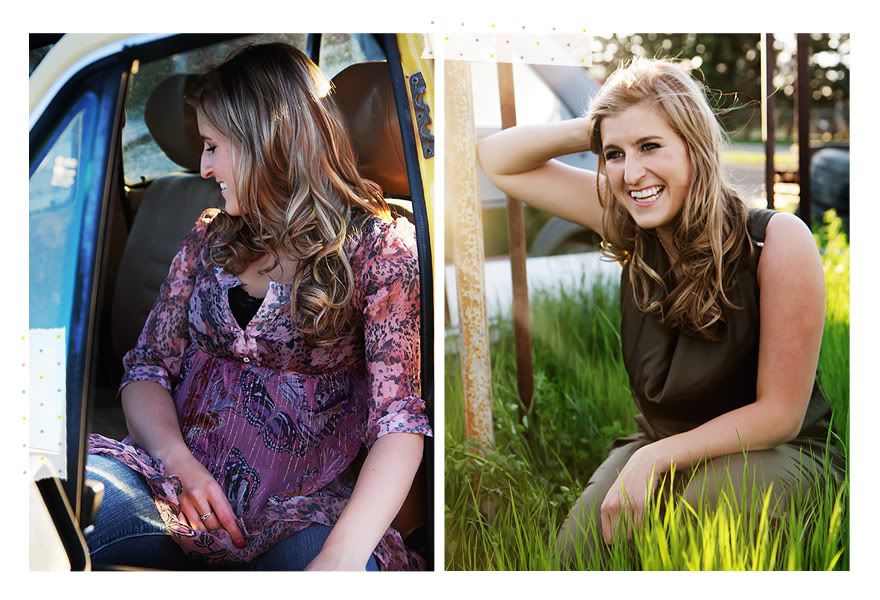 And now I get to edit two sessions from the actual grad day...hooray for working computers!!